INDIVIDUAL COUNSELING: Overwhelming emotions like stress, anxiety, and depression are often symptoms of other problems in your life. Learn ways to manage your emotions while you work to discover the "root" of negative emotional patterns.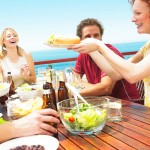 SOCIAL ANXIETY COUNSELING: Do social events send you into a tailspin? Ever wonder why everyone else seems so relaxed and happy? Collaborative Journeys specializes in helping individuals overcome chronic shyness and social anxiety. Learn the skills and tools you need to excel in any social environment.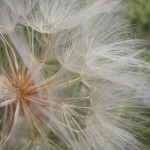 PRE-MARITAL COUNSELING: Ever wonder whether a marriage with your partner will really last? Is having a child something you both really want? Learn to ask the right questions before you say 'I do.' Pre-marital counseling is a must for all couples thinking about marriage.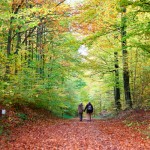 COUPLES COUNSELING: Are you tired of having the same fight with your partner? Learn to enhance and increase your ability to connect with your significant other. Rediscovering the connection and passion that first attracted you to your partner is a possibility!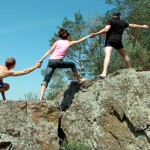 CAREER COUNSELING: Discover new things about your personality, interests and values that will help you land the 'right' job. We have helped many professionals learn the skills they need to succeed in any work environment and solidify the trajectory of their career.